The UK's Largest Provider Of High-Quality Refurbished Mobility Scooters & Power Chairs
Our mission is to help people enhance their everyday, by bringing affordable mobility products to the whole of the UK. The freedom to move should be available to everyone.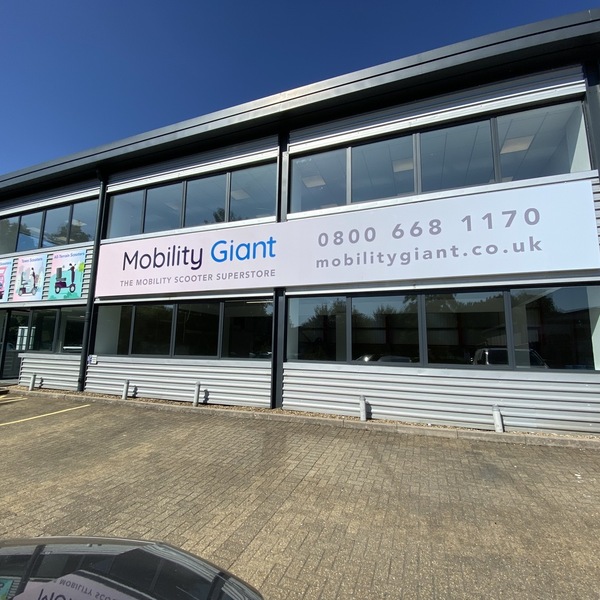 Our Purpose
Mobility Giant was founded by two best friends in 2010. Richard and William noticed two things in their local community. One; that most people who needed a mobility scooter couldn't afford the cost of a new one outright. And two; that the whole process of buying a scooter could be complicated and unnecessarily stressful.
They had a light bulb moment - what if they took used mobility scooters from top end brands and refurbished them to showroom standard? That way, customers could have access to high quality scooters at a much more affordable price.
With that, MG launched with the aim to offer customers quality products at around 50% less than the cost of new. Now mobility could be accessible to everyone - and afterall, shouldn't we all be able to enjoy the freedom that comes with everyday movement?
The team expanded their offering to power chairs, improving access to mobility products for even more customers.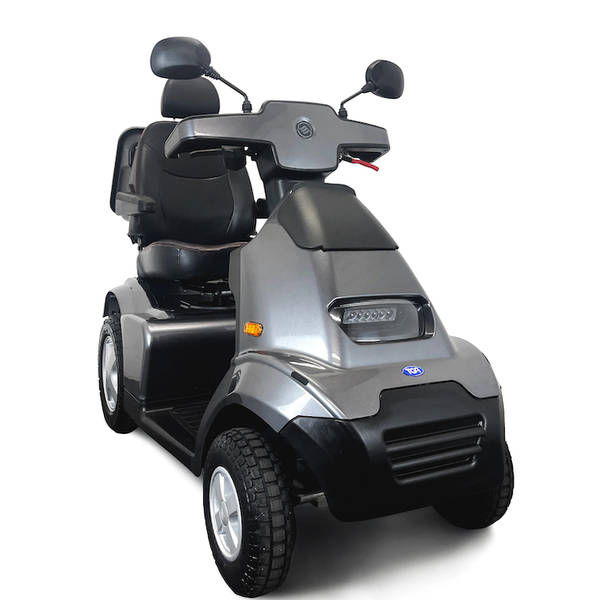 Easy Pay Mobility was founded purely on customer feedback for a pay as you go option. You wanted access to top-end mobility scooters, with the flexibility of a rental contract. No long-term ownership, with a range of payment options to suit your personal financial situation. We listened and the site was born.
And the best part of it all? We make it easy for you. Simply choose your dream scooter and leave the rest up to us. With both MG & EPM you don't have to worry about insurance, hidden fees or repair costs. Movement should be straightforward and convenient - from start to finish.
Together Mobility Giant and Easy Pay Mobility exist to offer customers brilliant products at affordable prices. Enhance your everyday and enjoy the freedom that comes with movement and financial choice.
Hear from our thousands of customers who have rated us 4.9 on Trustpilot yourself, see here for our review page.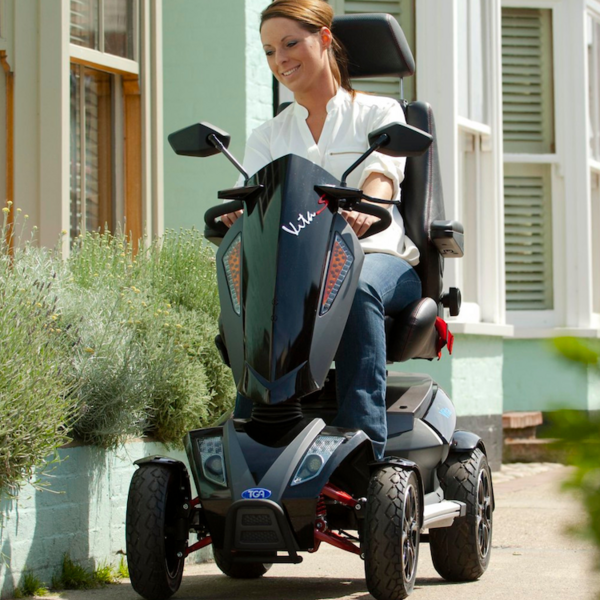 "A company that goes above and beyond There are not many companies I give a 5 star review but Mobility Giant is the exception. The used mobility scooters or power chairs (I have purchased both) are serviced, polished and delivered in a week from purchase. The staff are extremely courteous and go above and beyond to help. We live in an assisted living scheme and have recommended this company to anyone and everyone who needs a scooter or chair."